Tell NABS What You Think
Your feedback is important to NABS. Feedback helps us provide you with a great service.

If you are happy about our service, or maybe you have a suggestion or a complaint, we would like to know.
You can give NABS feedback through the Online Feedback Form below.
All feedback NABS receives is strictly confidential.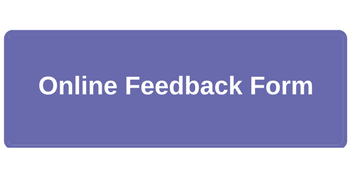 Alternatively, you can send us an email - communications@nabs.org.au
Click here to view NABS Privacy Statement.