NABS For Health Care Providers
Our Service
NABS is the National Auslan Interpreter Booking and Payment Service. We provide interpreters for people who use sign language to communicate.
For people over 65 who do not have an NDIS plan, NABS is free for appointments with GP, specialists or specified health consultations.
For people with an NDIS plan that includes interpreting hours, you can book an interpreter with NABS for your health care and other appointments (work, hobbies, financial, etc).
For anyone under 65 without NDIS, or anyone not eligible for NDIS, NABS is not free. Interpreting can be provided at a cost.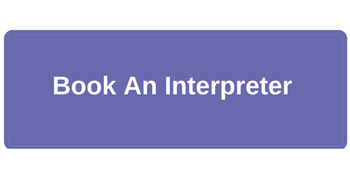 Our Interpreters
NABS only employs interpreters who have current NAATI qualifications. NABS interpreters will have some experience interpreting in health care situations.