Posted by Communications@NABS on 13 August 2012
NABS has a NEW website. Same name, same web address, fresh new look. Visit our website.
NABS is now on Facebook. You can add NABS as a friend if you like. Update information will be posted on Facebook for you to access.
Tell us what you think of our new website and Facebook page. NABS would love to hear from you.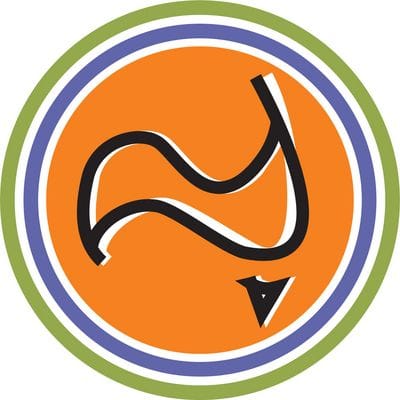 Email us.